Call To Ministry: Clarify Retreat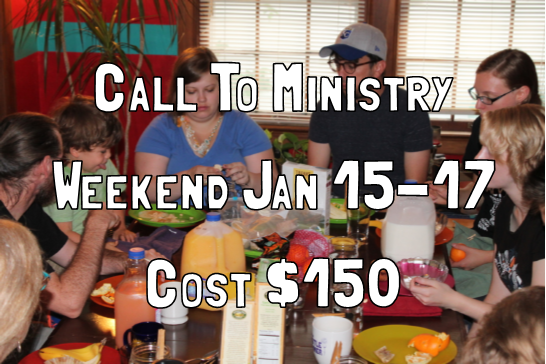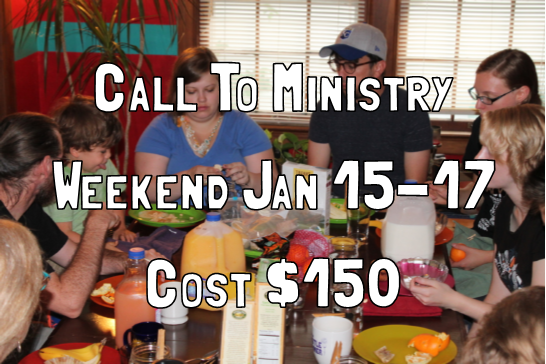 Call To Ministry: Clarify Retreat
This retreat is for people from Woodlawn UMC who may be exploring a call to ministry. Your registration pays for room and board for two nights and five meals. We start at 6pm on Friday and finish by noon on Sunday. Participants will stay at the SoCe Bunk House located south of downtown Wichita at 1106 S. Waco.
Clarify will help participants discern a call to ministry and help the congregation name and encourage perceived calls in others.
By participating in Clarify you will have the opportunity to do the following after the next year.
Mentoring: We will start a formal mentoring relationship between the Clarify participant and one of our church staff. This will include a monthly meeting to explore different kinds of ministry and assistance in discernment of their call.

Retreats and Conferences: The participants will be supported to attend two large events a year. First will be a local retreat that will explore non-traditional settings of ministry. Second, will be the United Methodist sponsored event Exploration Convocation which explores what it means to be an ordained United Methodist clergy.

Small Group: On occasion the group will meet together as a small group to explore vocation and support one another.

Internship: Those desiring on the ground experiences can arrange internships with Woodlawn or in one of our partner ministries.